The New London Greens' first Nominating Meeting was held on Sunday, August 4, at Riverside Park. Frida Berrigan was endorsed to run for Mayor in this year's municipal election, and she received enough signatures to be guaranteed a spot on the ballot.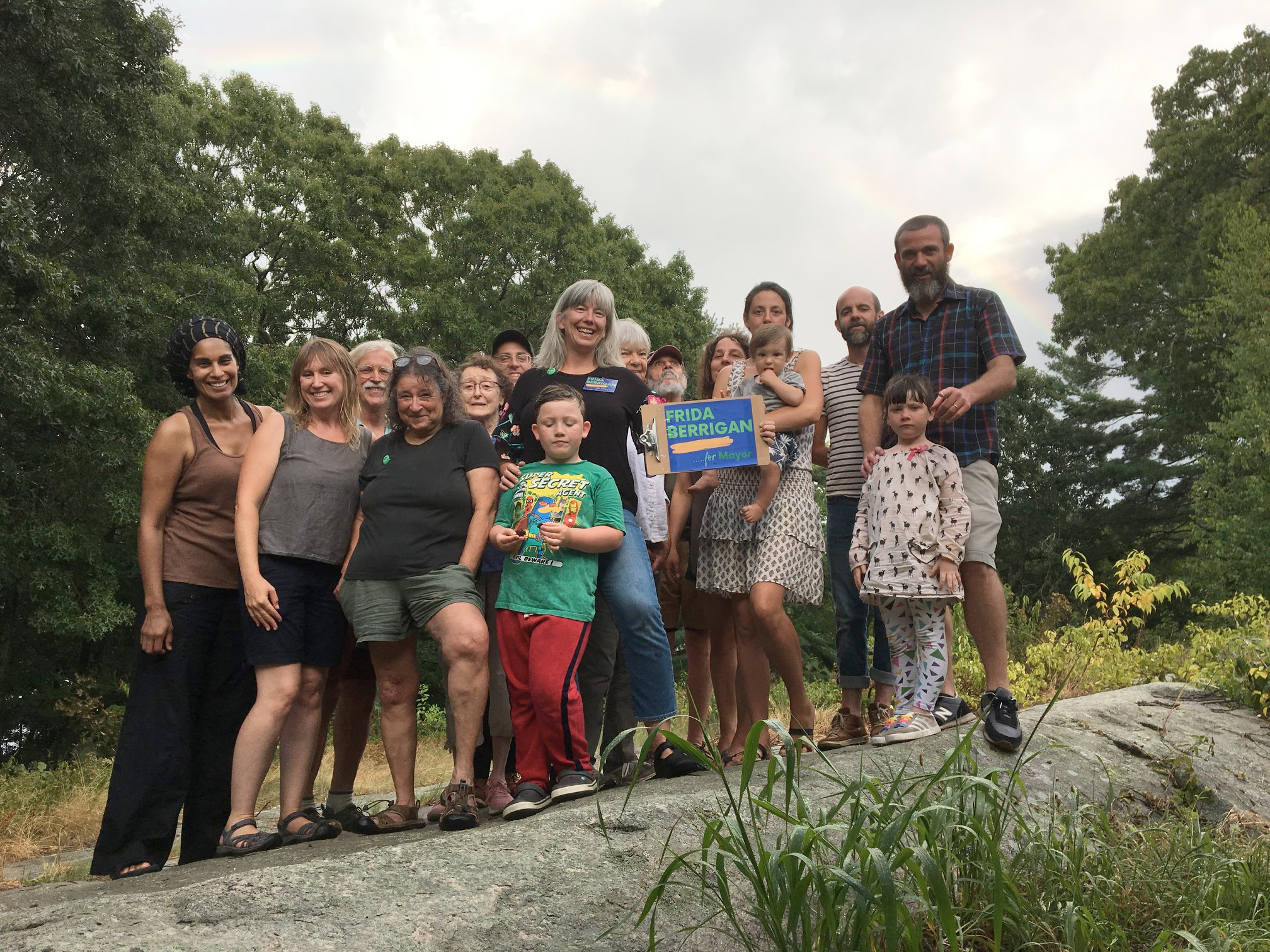 At a second nomination meeting held on September 3, Ronna Stuller was nominated to run for New London City Council, while Sharmaine Gregor was endorsed to be this year's candidate for Board of Education.
Election Day is November 5.