Sharmaine Gregor for Board of Education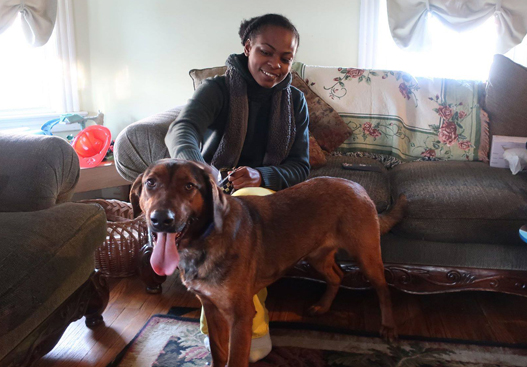 Students, our Children, the future of this community are strong and brave and we must do all we can to give them the opportunities to succeed in whichever field they choose to pursue.

EDUCATION & EXPERIENCE
BFA in Environmental Science/Deep Ecology, Mitchell College 2019
Vice President, Southeast Connecticut Community Land Trust
Associate, Partners in a Caring Community
Community Gardener, FRESH New London
ISSUES:
Ensure the safety and wellbeing of students by creating an environment in which staff, faculty, and students feel comfortable sharing concerns, frankly discussing harmful situations, and finding solutions together.
Develop and support community–school partnerships that support youth development.
Meet student needs holistically: address individual learning styles, provide wrap-around services in-house or contracted, support homeschool students, and provide a foundation for college and career readiness.
Support transparency in budget on all levels; fully fund building/facilities maintenance and program excellence.
Integrate future-focused practices such as recycling, urban agriculture, and energy conservation into NLPS operations.

GET IN TOUCH!
860•373•0337
sharms@nlgreens.org
www.nlgreens.org/sharms2019

Sharms for New London